Angela Radosits
Cert.HPEH
Hypnotique Protocol® Esoteric Hypnotherapist
I am based in Auckland, New Zealand.
Moving to the other side of the world has taught me a lot about the world, individuals and most of all about myself.
I listened to my inner voice very carefully until I heard it. Not only I heard it, but I took action to do what I was born to do.
I am honored to offer Specialist Soul Retrieval© in the form of Hypnotique Protocol Esoteric Hypnotherapy® to re-write the negative stories and turn them into new positive ones.
I would love to hear your story and see what magical new story you can create for you.
I look forward to embark on a magical journey with you…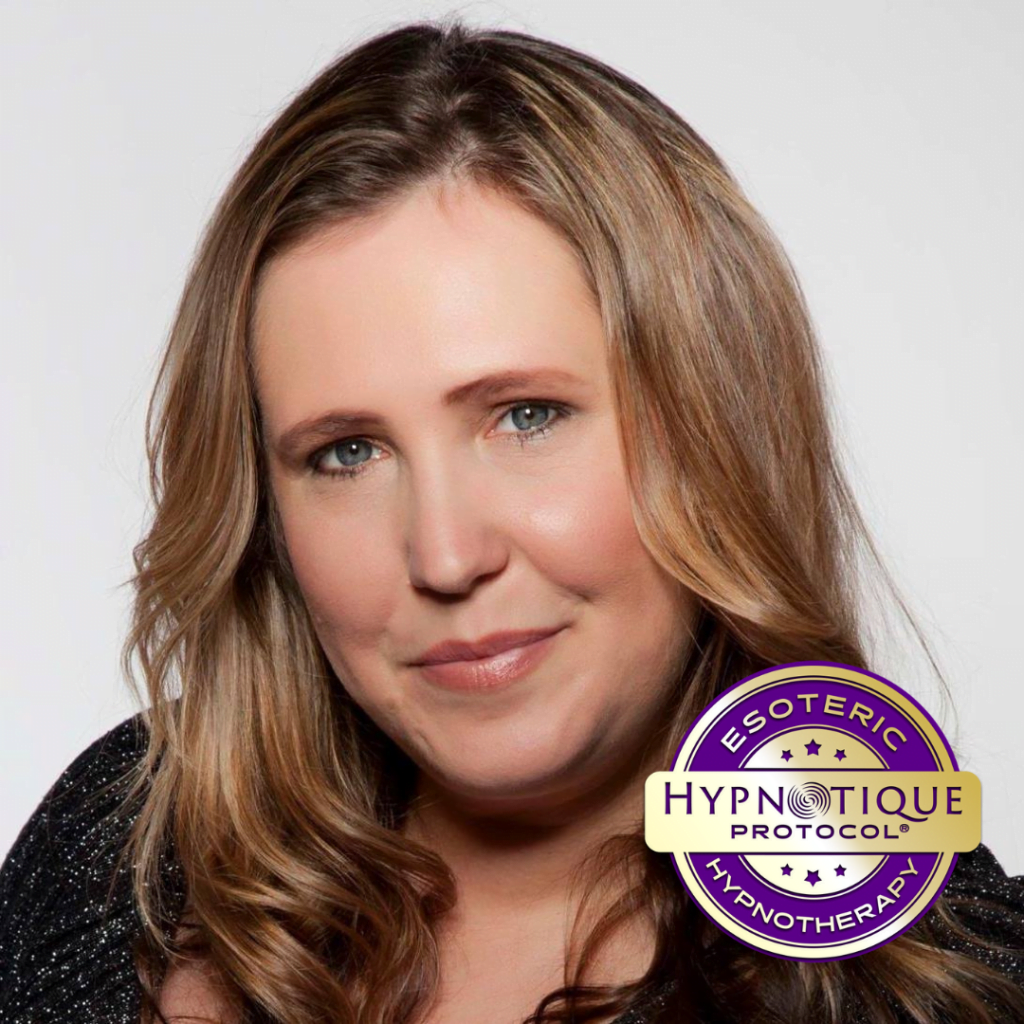 Pearl Coaching
'New beginnings in the World of Involuntary Childlessness'
'Are you willing to embark on a magical journey? Let me guide your soul gently and respectfully through 9 magical sessions of deep healing in the world of soul where everything can be dreamed into existence.'
'Listening to your story and creating a new story
for you to move on, that's my purpose.
If I can help just one person, it was worth it.'
"I am particularly enjoying the Hypnotique Protocol Esoteric Hypnotherapy® approach. I can say that Angela is very professional. I like her way to guide me and to be attentive to my reactions, I know I am in good hands when I am having a session with her! Changes have been noticeable all along the sessions and sometimes in ways I wouldn't expect. Thank you very much, Angela, for supporting me through this journey."
Cedric S.
"Angela guides my soul gently and respectfully through Hypnotique Protocol Esoteric Hypnotherapy® sessions. She consistently connects punctually online for our organised appointments."
Pietta C.
Certificate in Hypnotique Protocol Esoteric Hypnotherapy®
Disclaimer: Neither Esoteric Hypnosis Training Academy® not its owners are responsible or liable in any way for the choices, actions, inactions, errors, or omissions of any member, or other related party, in any way. Hypnotherapist listings on our website are a provided as a general directory of hypnotherapists who have undergone our training and met certain criteria. The listings in no way imply our recommendation for any specific hypnotherapists. Each client is responsible for the choice of their hypnotherapist.