Help Your Clients Experience Extraordinary Results
Start Your Dream Career as
a Hypnotherapist, Soul Coach or Holistic Healer
Esoteric Hypnosis Training Academy® programs are for those looking for ground-breaking professional skills and an exciting deeply fulfilling soul centred career working at the deepest levels of the human psyche, which is the human soul and spirit.
No prior training or experience in healing, coaching or hypnotherapy is required. 
With the Esoteric Hypnosis Training Academy® programs and courses you can discover the power of soul and spirit and totally revolutionise your career by becoming a professional soul coach, holistic healer or hypnotherapist. 
Whether you are an experienced healer or hypnotherapist, or you want to start a career helping others, you can create a soul based business doing what you are truly passionate about and help your clients experience extraordinary results.
Gain an edge as an esoteric hypnotherapist, soul coach and specialist soul healer
Work your own hours and be in charge of your time. Set your hypnotherapy business to part-time to supplement your current income or to take off in an exciting new direction as your own boss. Or build a lifestyle as a full-time hypnotherapist, coach and healer. You can:
Work in a clinic alongside other professionals
Have a thriving home based hypnotherapy, coaching and healing practice
Offer life-changing hypnosis, coaching and healing sessions to clients globally online
You are in charge! Choose your hours and choose your income!
Offer Unique Highly Effective Healing Service to Your Clients
Gain Immediate and Profound
Business Advantage with Soul Healing Skills
As an Esoteric Hypnosis Training Academy® graduate, you can stand out from the crowd by offering your clients sought after specialist soul retrieval and soul restoration, past life therapy, soul coaching, root cause and holistic healing
. 
With the revolutionary skills you acquire in our esoteric hypnotherapy courses, soul coaching training and holistic healing programs you can gain an immediate and profound business and professional advantage.
You can be known for delivering a totally unique and highly effective healing and hypnotherapy service to clients.
When you enrol into our training programs, which have a progressive nature, you will be trained by the global authority on esoteric hypnosis, spiritual teacher, master soul healer, master hypnotherapist and a multi-award winning vibrational medicine expert, Franchelle Ofsoské-Wyber.
Our training will enable you to reach the highest level in the healing, soul coaching and hypnotherapy fields.
The Only Hypnotherapy, Soul Healing
and Soul Coaching Education of Its Kind
Rapidly Grow Your Practice and
Increase Your Earning Capacity

No prior healing or hypnotherapy education or experience is required.
The Esoteric Hypnosis Training Academy® courses and programs have state-of-the-art information on esoteric hypnosis, spiritual hypnosis, shamanic healing hypnotherapy, soul coaching, holistic healing and deep soul work, including QAs and necessary hours of 'hands on' practice sessions deigned to help you get out into the world and start helping people straight after the training.
You will learn the step-by-step ground-breaking systems, techniques and processes  and know exactly how to conduct esoteric hypnotherapy sessions that provide proven lasting results for your clients.
We offer you a fully certificated progressive professional pathways: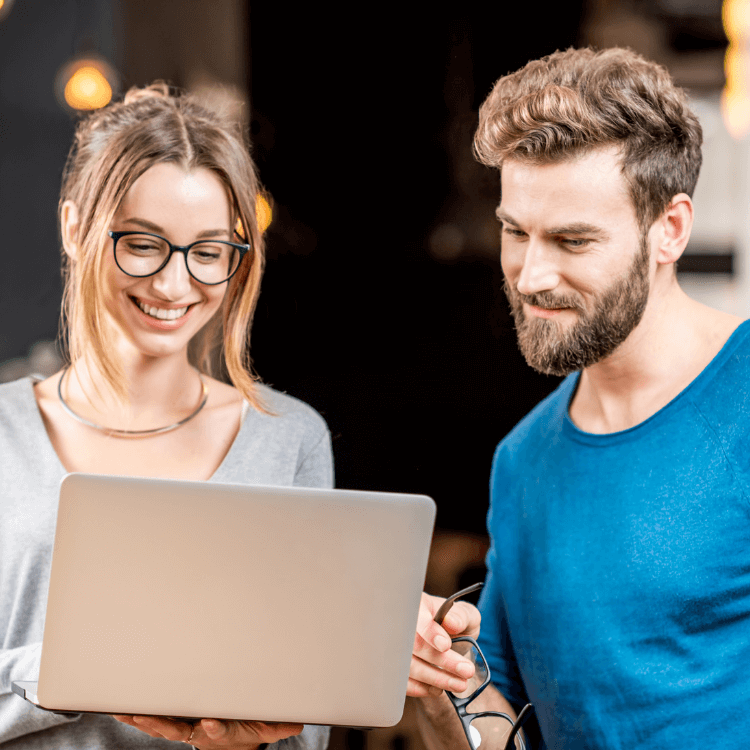 Hypnotique Protocol Esoteric Hypnotherapy® Certificate Training
Specialist Soul Retrieval© and Deep Soul Healing
10-WEEK LIVE ONLINE TRAINING
Starts 25th September 2022
Live Online Training with Franchelle Ofsoské-Wyber have limited spaces available
SEPT 2022 Hypnotique Protocol Esoteric Hypnotherapy® Certificate Training Online
OPEN NOW!
JAN 2022 Hypnotique Protocol Esoteric Hypnotherapy Certificate Training Online SOLD OUT
NOV 2021 Hypnotique Protocol Esoteric Hypnotherapy Certificate Training Online SOLD OUT
OCT 2021 Hypnotique Protocol Esoteric Hypnotherapy Certificate Training Online SOLD OUT
Hypnotherapy Study Questions and Answers
How to Become a Certified
Hypnotherapist Q&A
Hypnotique Protocol
Esoteric Hypnotherapy®
Hypnosis for the Soul© and Deep Soul Healing